iSelect
Powered by iSelect
Chocolate Cakes Dubai- Cakes shop Dubai
Coco's Cake Bakery
Birthday & Celebration Cakes !
Cake shop Dubai- chocolate Cakes
Contact Details
Mazaya Center 160 G Floor - Sheikh Zayed Collector Rd - Dubai
---
Chocolate Cakes Dubai- Cakes shop Dubai
At Coco's Mister Baker, we have cakes to make your special moments magical! Every blissful batch is made from scratch using the finest ingredients and exclusive recipes perfected by our expert master bakers, pastry chefs, artisan decorators and dessert experts. Choose from a wide variety of exquisite cakes and chocolate Cakes, order your own fantasy cake, or go for one of our decadent signature cakes to give your guests the royal treatment.Cut yourself the perfect slice of confectionary excellence, delicately layered with deliciously moist and perfectly dense sponges bursting with smooth aromas and an irresistible taste that will leave your senses overwhelmed with rich dreamy flavors.
Cake shops dubai- chocolate Cakes
Cake shops dubai- cocolate Cakes
Cake shops dubai- chocolate Cakes
Cake shops dubai-Cake shops dubai- chocolate Cakes chocolate Cakes
Cake shops dubai- chocolate Cakes
Cake shops dubai- chocolate Cakes
Cake shops dubai- chocolate Cakes

- Cake made for a baby shower with edible decorations, -
Red velvet cake – Reddish coloured chocolate cake with cream cheese icing
- Wedding cakes at a bridal show
- A decorated birthday cake
- A Halloween cake shaped like a pumpkin
- Rasberry cake
- boston cake
Our specialty is Chocolate cake:
Chocolate cake is made with chocolate include other ingredients vanilla creme, and other sweeteners. Our history of chocolate cake goes back to USA when Coco's mister baker made chocolate by grinding cocoa beans between two massive sponge cake
The U.S, "chocolate cake" were popular in the 1980s; in the 1990s.
Serving molten chocolate cakes with liquid chocolate centers and infused chocolates with exotic flavors such as tea,
Best we made;
- Chocolate layer cake – A cake made from stacked layers of cake held together by filling.
Cakes baked to perfection, for your pure indulgence and satisfaction - this is what Coco's Cake Bakery is all about. Offering a wide range of cakes like carrots cake, marble cake, blueberry cake, strawberry cake pastries and sweets, the premium bakery in Mazaya Centre on Sheikh Zayed Road, Dubai has been delighting customers with their sweet concoctions.
Coco's Cake Bakery accepts orders for customized cakes and can create unique designs based on customers' requests. They can also accommodate group function and parties and can deliver to anywhere in Dubai.
//=$key?>//= isset($value[0]) ? $value[0] : 33.5102 ?>//= isset($value[1]) ? $value[1] : 36.29128 ?> //=$key2?>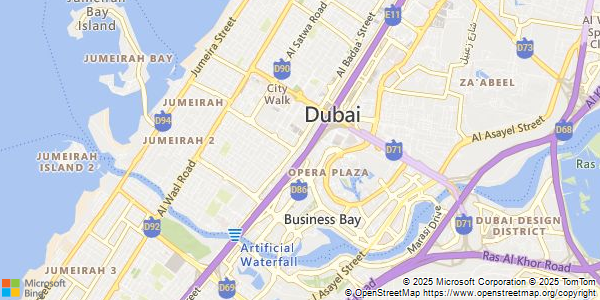 Chat on WhatsApp