iSelect
Powered by iSelect
Lavida
Contact Details
147 Al Ithihad Road, Al Khabaisi, Dubai, United Arab Emirate
---
10am-10pm, Friday 4pm-10pm
Lavida
La Vida not only is an online shop, we have the support of our showroom in Dubai. This way,
before making a decision you can visit us and check how easily our furniture transforms o
how the fabric colors look in life.
At the showroom we can assist you, in home and commercial projects on planning your
furnishing over the layout and you'll be able to explore our pre-order catalogs for bedrooms,
dining rooms, living rooms..
//=$key?>//= isset($value[0]) ? $value[0] : 33.5102 ?>//= isset($value[1]) ? $value[1] : 36.29128 ?> //=$key2?>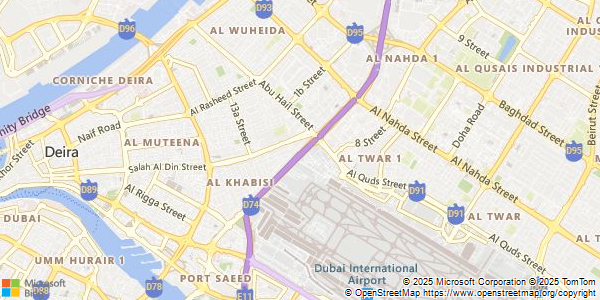 Chat on WhatsApp