iSelect
Powered by iSelect
Just Aesthetics
Just Aesthetics - Dubai JBR
Contact Details
Unit 8, Al Fattan Marine Towers, The Walk, JBR - Dubai
---
Just Aesthetics
WHO WE ARE
Conveniently located on The Walk at Jumeirah Beach Residence, the clinic is a boutique aesthetics clinic offering both dentistry and non-surgical cosmetic services. By utilising and employing the latest technologies, Just Aesthetics brings the highest European standards to the Middle East, with a team of dentists and dermatologists you can trust.
Laser Hair Removal
The most advanced lasers to safely treat all skin types.
Rapid and Dramatic Reduction in Hair
Specialist grid system to target every millimeter of skin.
Up to 95% of hair permanently removed
Boost your Confidence
Long term time and cost savings compared to other methods.
Dermapen
Dermapen is an advanced mesotherapy treatment. It is the latest development of dermalrolling, which uses needles to temporarily damage the skin to stimulate collagen production. The difference is that dermapen is more targeted, causing less surface damage to the skin. The treatment has minimal to no downtime and patients can begin to see results quickly. However, a course of xx treatments is recommended for maximum results.
Dermapen can be used to improve and fade:
-Scars
-Pigmentation
-Large pores
PRP – Skin
PRP or Platelet Rich Plasma skin rejuvenation therapy has recently become popular, but in fact the technique of using Platelet Rich Plasma has been recognised in many different areas of medicine for a number of years. PRP, commonly known as the 'Vampire Facial', uses Platelet Rich Plasma obtained from a patients own blood. Platelets work in the body to repair damage and therefore stimulate collagen production when injected into the skin, acting as an anti-ageing treatment. Under eye circles, scars, wrinkles, texture and pigmentation can all be improved and reduced using PRP.
Mesotherapy
Mesotherapy is a non-surgical procedure in which multiple injections of vitamins, minerals and homeopathic medicines are injected into the mesodermal layer of tissue, just below the surface of the skin.
Cellulite & Fat Loss – The treatment can improve the appearance of cellulite by evening out skin tone. Mesotherapy can also be used to target stubborn fat deposits on localised areas of the body.
Hair Loss – Mesotherapy can be used to treat hair loss by stimulating the growth of new hair. The treatment promotes blood circulation in the scalp and speeds up the formation of new follicles.
//=$key?>//= isset($value[0]) ? $value[0] : 33.5102 ?>//= isset($value[1]) ? $value[1] : 36.29128 ?> //=$key2?>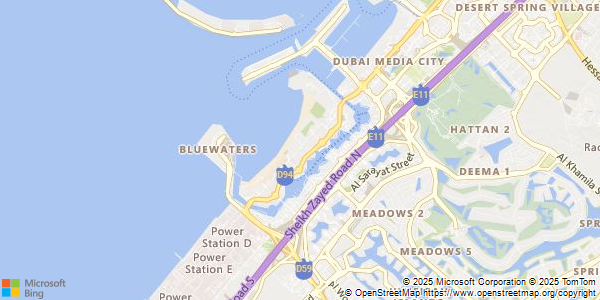 Chat on WhatsApp