iSelect
Powered by iSelect
Promise Aesthetic Clinic
LASER CLINIC
aesthetic clinic dubai
Contact Details
Park Center Mirdif, First floor, Dubai, UAE, P.O Box 410816
---
Promise Aesthetic Clinic
COSMETIC SERVICES
Promise Aesthetic Clinic offering you the best in safe, effective, Dermatological and cosmetic procedures. Discerning clients trust our qualified staff with their care.
Self-image enhancement is our mission, believing in its importance and have the highest level of knowledge and skill to achieve our goal, driven by the desire to ensure people are treated with empathy and have the best honest advice and secured professional services.
Services
FRACTIONAL CO2 LASER
Fractional resurfacing with carbon dioxide (CO2) lasers are one of the latest advances in non-surgical skin rejuvenation procedure by treating deeper wrinkles, more severe textural changes from sun damage, wrinkles, blotchiness, acne scars, and surgical or traumatic scars.
Fractional CO2 Laser heats water, and our skin cells are made primarily of water, gently removes skin cells, exposing fresh layers of lower lying skin. The heat from the laser also helps to stimulate the growth of new collagen, aiding in the development of younger, smoother skin.
//=$key?>//= isset($value[0]) ? $value[0] : 33.5102 ?>//= isset($value[1]) ? $value[1] : 36.29128 ?> //=$key2?>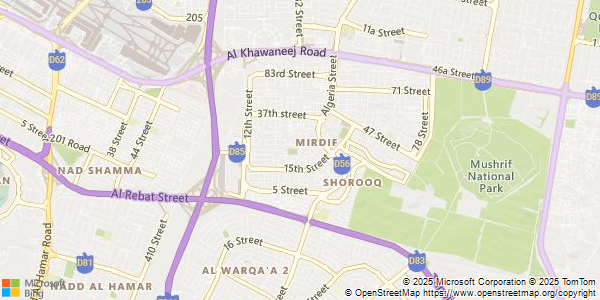 Chat on WhatsApp