iSelect
Powered by iSelect
Turkish Hair Transplant Center -Dubai
Hair Transplant Dubai
المركز التركي لزراعة الشعر
زراعة الشعر في دبي
Contact Details
Next to Bentley Showroom- Sheikh Zayed Road
---
Sat-Thu 10:00am -07:00pm
Turkish Hair Transplant Center -Dubai
About Us
Our Services:
Hair Transplant
using Follicular Unit Extraction (FUE):
In this method, the hair strands are transplanted into the area from the sides and rear section of the head in 1 – 4 clusters (one by one).
This is done to mimic natural hair growth. The process makes hair appear more natural and is highly advantageous as no deep cuts are involved.
This reduces the time for recovery and leads to no visible scars on the head. In this process,
small puncture holes are put in the spots of the scalp where hair follicles are extracted from.
Follicular units are drawn from these holes.
Following the extraction of follicular units, they are put in the tiny slits in the head's bald spots.
New hair starts growing from them after some months.
PRP TREATMENT:
This restorative method involves using your own cells,
and there are no risks of suffering from allergies due to the cells being rejected by your body. As only your own blood is used for this type of treatment,
there are no risks of plasma or platelet rejection when Hair PRP in Turkey is used.
HAİR TRANSPLANT FOR WOMEN:
The donor site is the area of the scalp from which hair is taken.In Turkish hair transplant center in Dubai,
unlike other operative methods, you can be your own donor. You need to ask where your hair will come from.
BEARD TRANSPLANT:
The process only involves a small amount of discomfort,
given that surgeons in Turkish Hair Transplant Center in Dubai can conduct the process in a painless way,
under the effects of local anesthesia.
EYEBROW TRANSPLANT:
Eyebrow Transplant involves inserting hair into the eyebrow from your hair donor area.
This is a more or less straightforward process and can be performed on you by our doctors in Turkish Hair Transplant Center in Dubai.
Stem Cell Therapy :
We are proud to highlight a new technique based on capillary regenerative therapy to combat hair loss.
It is using an "autologous suspension(from the same individual)of skin cells" to regenerate the scalp.
In each treatment,patient are injected with stem cells harvested from the patient's own body,
thereby this achieves enrichment in the number of progenitor cells in the treated area.
The process is very simple and it is done in the clinic under local anesthesia.
Patients will be able to immediately return to their daily activities.
Hair Transplant Dubai
*For further information & inquires please call us or send us a message we will be happy to answer you.
//=$key?>//= isset($value[0]) ? $value[0] : 33.5102 ?>//= isset($value[1]) ? $value[1] : 36.29128 ?> //=$key2?>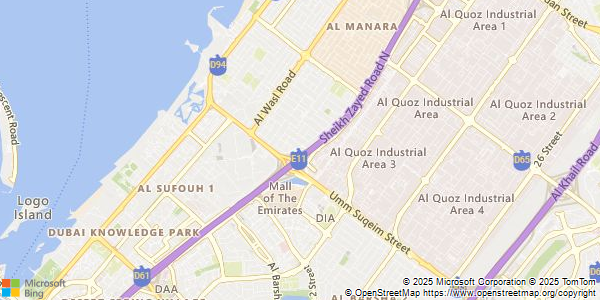 Chat on WhatsApp