iSelect
Powered by iSelect
Tents for Sale - Bait AL Nokhada
Tents & Fabric Shades
tents for sale in abu dhabi - dubai
Contact Details
ICAD 1, Musaffah، Abu Dhabi,
---
Tents for Sale - Bait AL Nokhada
tents for sale in abu dhabi - dubai
Bait AL Nokhada Tents & Fabric Shades LLC is a leading manufacturer of Tents & Fabric Shades since 1997. The company is established by Mr. Abdullah Hassan / Majid Al Qubaisi in Abu Dhabi with an aim to provide the best quality tents & shades to clients with unique designs & high quality material.
By following innovations,forward thinking, and a commitment to deliver the best, The company has been in top listed in the relative field with a huge manufacturing capacity of 2000000 square meter production/year with the team of 500 people. With emphasis on sustainable development, we have allocated adequate financial resources for research and development in order to uphold our position as the undisputed leader.
tents for sale in abu dhabi - dubai
Tent Rental Service for Ramadan tent, Exhibition tent, Wedding tent, Warehouse tent, Event tents
When you rent a tent, you don't want just any tent….you want a great shelter that will do all needful for you.
You want a tent that is the right size for your group. We've got all Big tents, Small tents & In-between tents
You may even want an long lasting solution for long run storage.
Bait AL Nokhada - Tents & Fabric Shades gives you the confidence that comes with best of class Arabic Tent, Aluminium Tent & all kinds of shade sturctures.
No matter what you're planning for, we have the perfect tent solution for your outdoor experience.
You will never get a rental tent that seems old or worn out from Bait AL Nokhada - Tents & Fabric Shades. We sell all of our tents long before they get to that point so you can count on a great experience!
tents for sale in abu dhabi - dubai
Special Tent
Bait AL Nokhada - Tents & Fabric Shades offers Special tents with its own unique design with a size of 10m, 15m, 20m and 30m, 40m, 60m span width.
This series uses modular-combination design which allows the tent length to be adjusted in 5m bays, and there is no limits for the length
tents for sale in abu dhabi - dubai
Pyramid Tent
Pyramid tent is a high quality and modular designed tent in the market, which is made of strong and durable aluminum frames.
It is easy to be installed and dismantled, and it's the best permanent and temporary solution for the logistics company to meet the needs of storage in the peak season.
Optional accessories include:
Lighting.
Audio equipment
Air conditioning system
All types of tables and chairs
Stage
Mobile toilets
All types of flooring system
Glass doors, glass wall and ABS hard wall, sandwich wall
Full clear covers and sidewalls, clear PVC windows;
Rain gutter, drain pipe;
Decorative roof and wall lining, inside curtains, etc.
tents for sale in abu dhabi - dubai
Call Now to know more about our different kind of Tents and rental offers!
//=$key?>//= isset($value[0]) ? $value[0] : 33.5102 ?>//= isset($value[1]) ? $value[1] : 36.29128 ?> //=$key2?>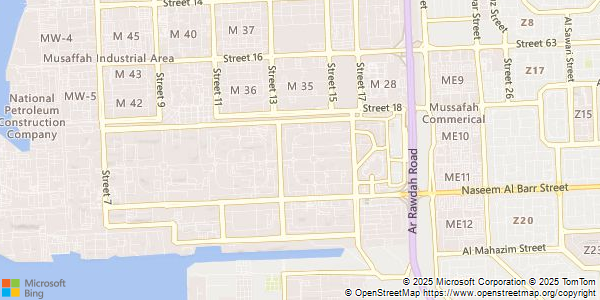 Chat on WhatsApp