iSelect
Powered by iSelect
Mona Beauty Center
Beauty Center
beauty center dubai
Mona Beauty Center
Mona Beauty Salon is a brand has been synonymous with beauty in the UAE for almost 20 years.
Located in the heart of Jumeirah with two other branches located in Al Seef Mall & Festival city (Al Badia) https://goo.gl/maps/Wgb1P4wS9jB1VyH2A
within easy access so you can make a quick trip to our salon for your next beauty and wellness adventure.
Mona Beauty Center for Ladies is one of UAE's most prestigious full-service beauty care destinations. Managed entirely by a Lebanese women, the Mona Beauty Center is popular amongst women from all walks of life.
Within the luxurious and relaxing ambience of Mona Beauty Center, you will feel right at home as we make sure you are comfortable and convenient while we give you a beauty makeover or relaxing massage.
All of the services at are delivered using products from the finest international brands trusted by salons and spas around the world. This includes products from Maybelline, Bourjois, L'Oréal, Cosmetica, Kerastase, Madi Argan Hair Care Treatments, OPI, Essie, Hazem Italian Products, LCM Cosmetics, and Natural Herbal Homemade Products.
Our Services :
Mona Beauty Center services include hair cutting, styling, coloring and blow-drying; nail styling, manicure and pedicure as well as foot and hand spa, make-up, waxing, among others.
Experience the Mona Beauty Center difference, and we will help you feel beautiful inside and out.
beauty center dubai
//=$key?>//= isset($value[0]) ? $value[0] : 33.5102 ?>//= isset($value[1]) ? $value[1] : 36.29128 ?> //=$key2?>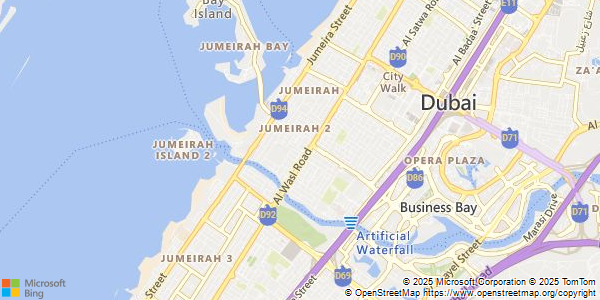 Chat on WhatsApp